The SOPLAS training network is composed by 20 collaborating institutions from science and industry committed to better understand agro-ecosystems. The individual projects utilize and will further advance state-of-the-art analytical methodologies in their respective fields. In particular, the development of detection protocols for MaP and MiP in soils will push the limits of existing analytical techniques, including a special focus on rapid MiP detection methods which can be used in the future via industry partners for larger-scale inventories of plastics in soils across Europe and ultimately become integrated in future decision-making policies.
Our Beneficiaries and Partners: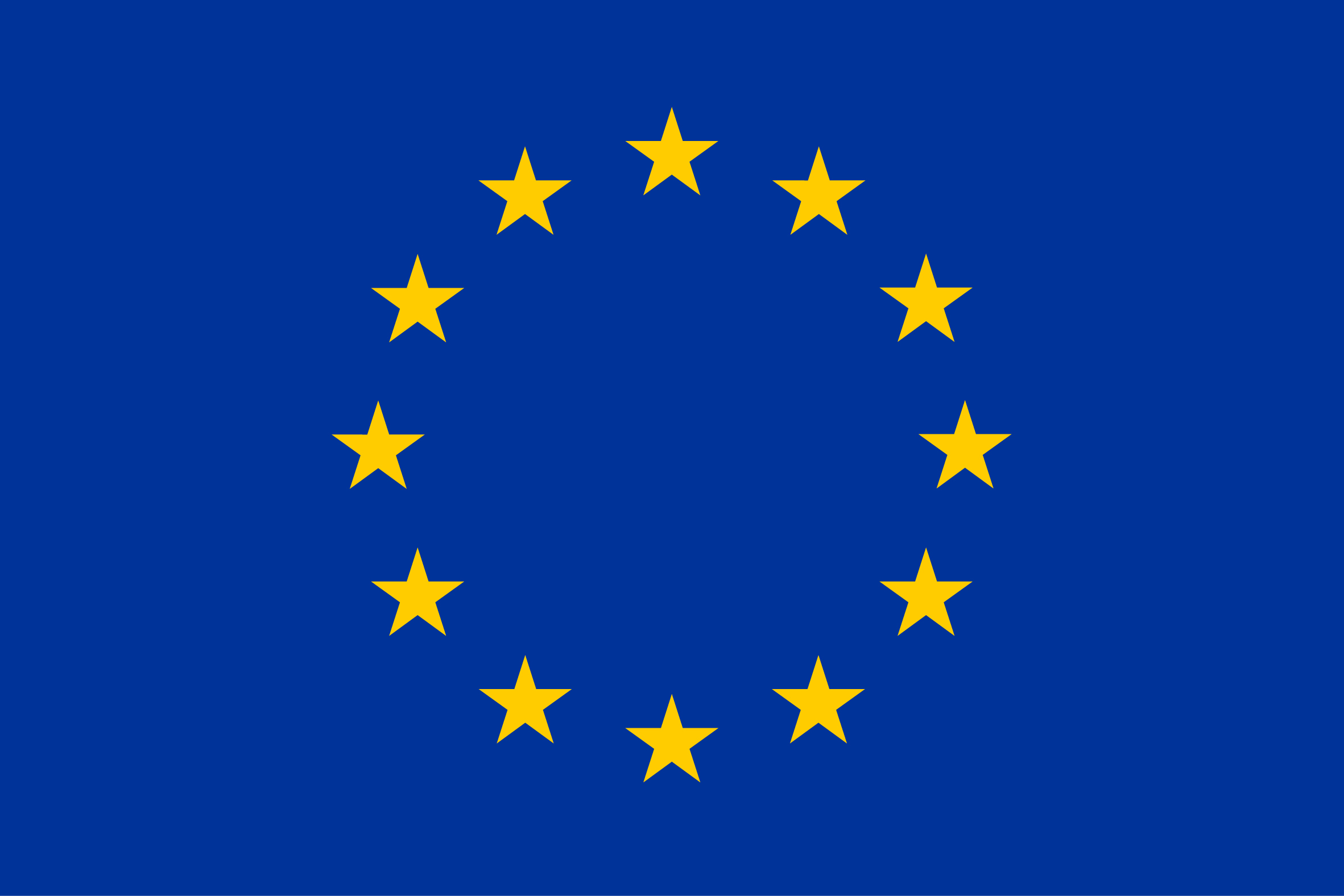 This project has received funding from the European Union's Horizon 2020 research and innovation programme under the Marie Skłodowska-Curie grant agreement No 955334.