in Agricultural SOIL Systems.
Plastics have become a key component of modern agriculture, but knowledge on its fate and impact on soil functions is limited. SOPLAS addresses these critical knowledge gaps.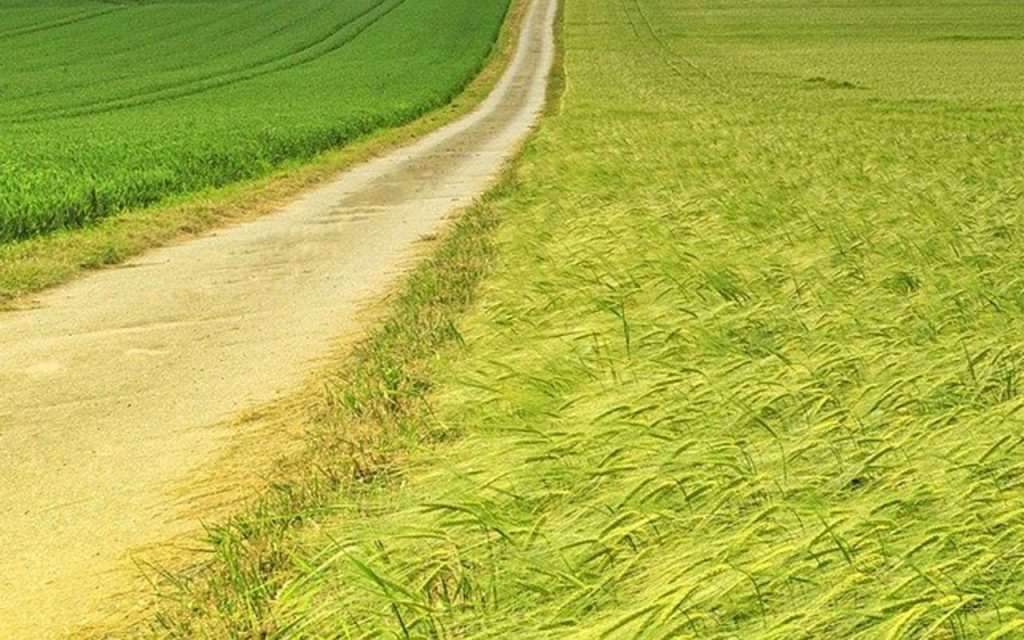 The SOPLAS training network is composed by 20 collaborating institutions from science and industry committed to better understand agro-ecosystems.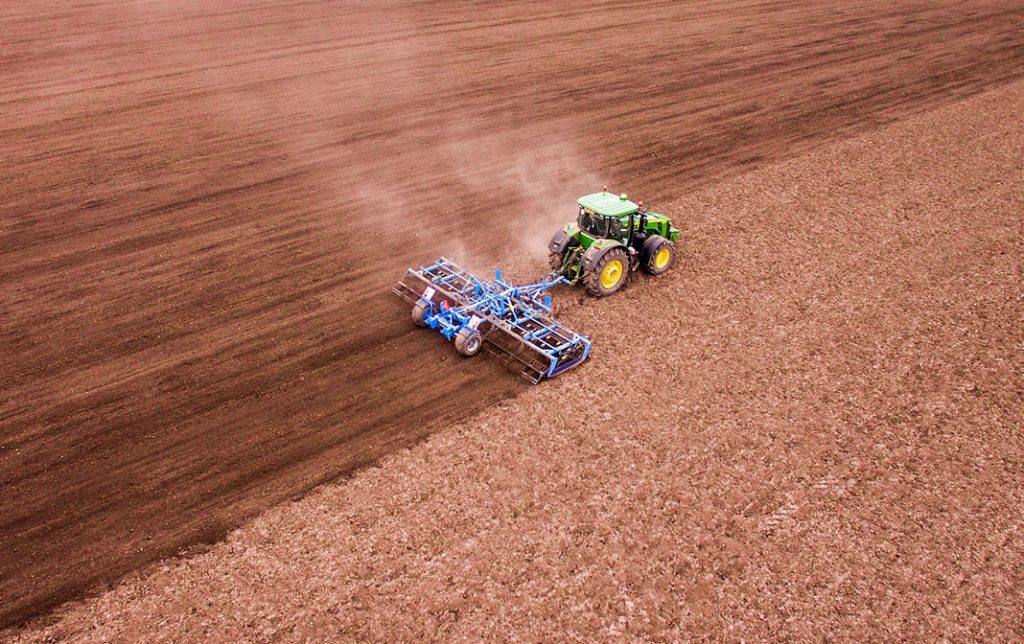 SOPLAS is a multi-disciplinary and intersectoral innovative training network of the European Commission under the Horizon 2020 programme (Marie Skłodowska-Curie Actions).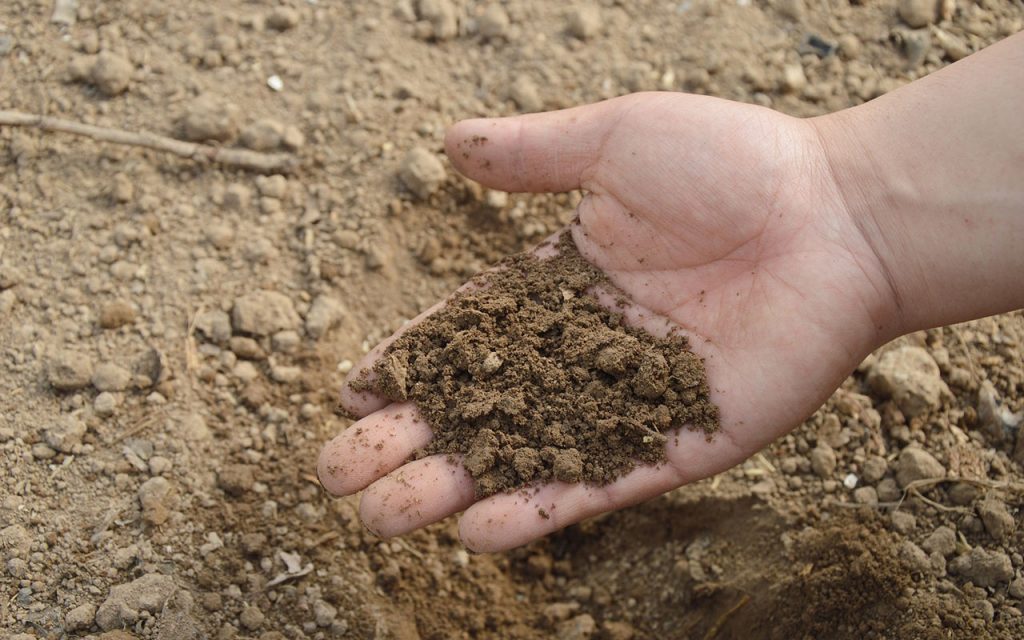 SOPLAS covers 14 interlinked PhD projects to train the future generation of experts in the plastic, soil and agriculture nexus.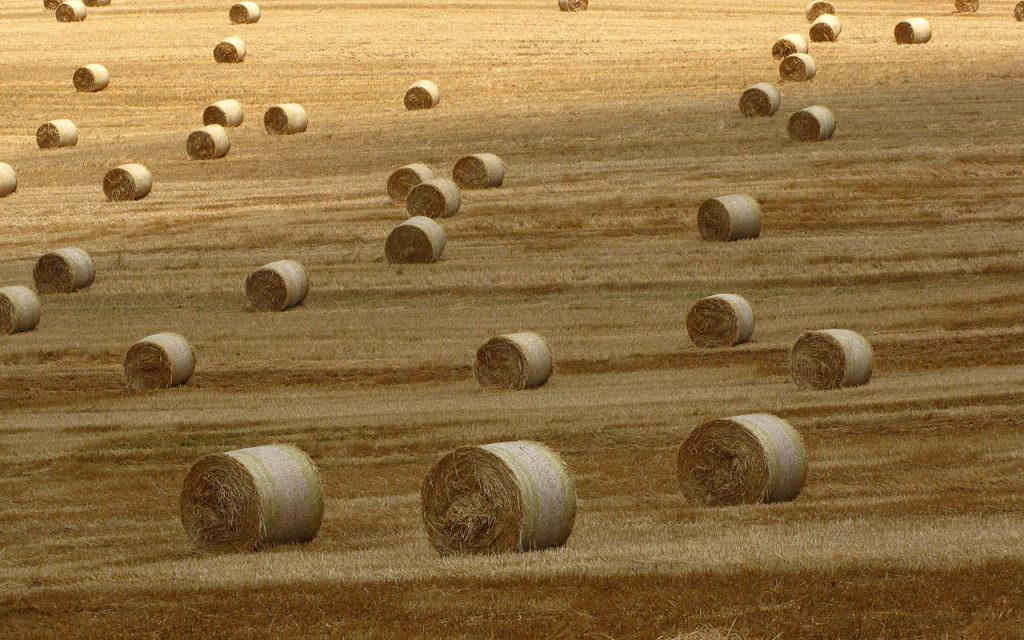 New publication:
Microplastic appraisal of soil, water, ditch sediment and airborne dust: The case of agricultural systems
Vitra Design Museum:
Plastic: Remaking Our World
26.03.2022 – 04.09.2022
Interview: Mikroplasty nelze ignorovat. Přibývají velmi rychle, z půdy už je nedostaneme
TV (ČT 24): Microplastics in soils
Radio – Český Rozhlas 2:
Introduction SOPLAS
Augsburger Allgemeine:
Forscher prüfen – Wie viel Mikroplastik steckt in unseren Böden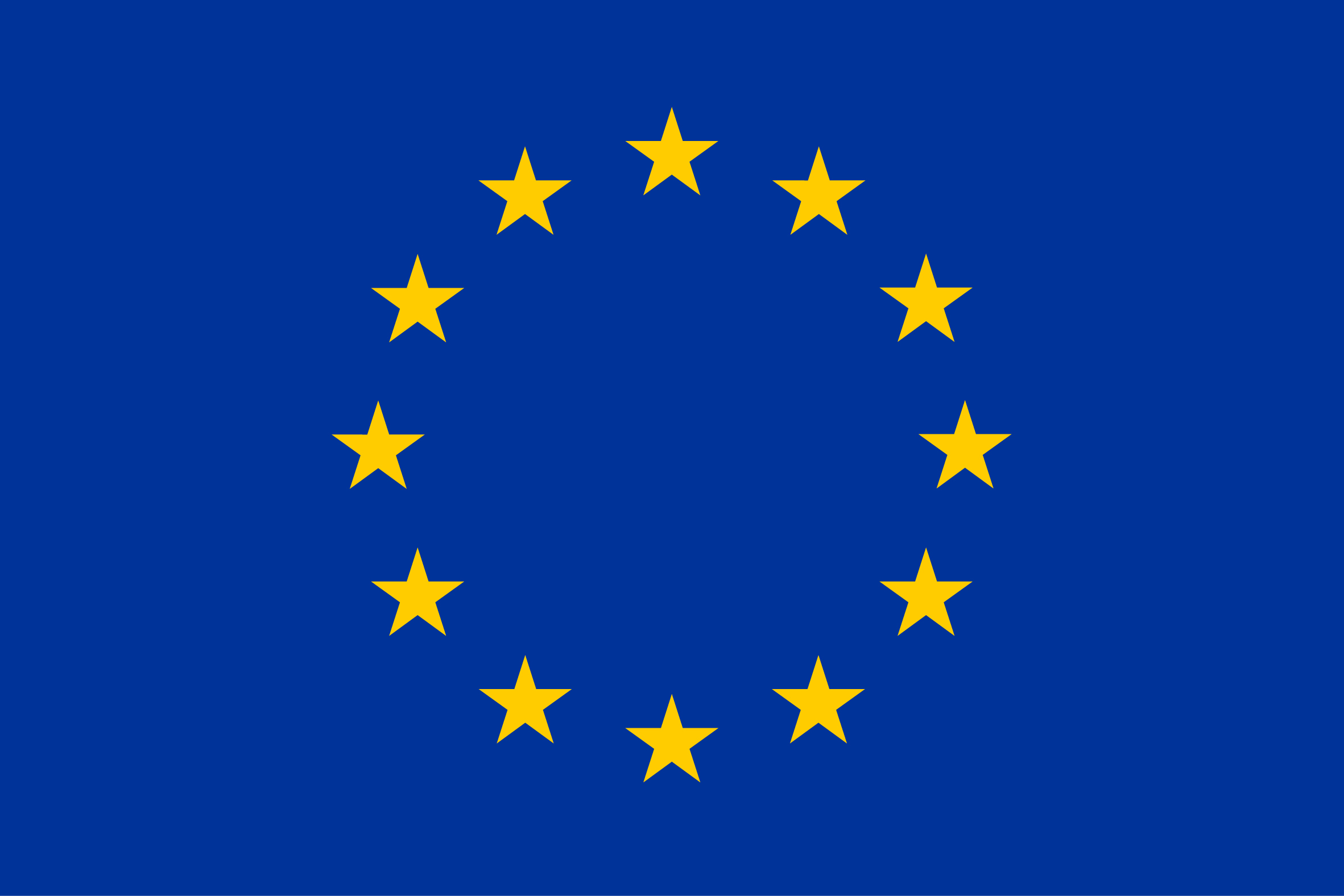 This project has received funding from the European Union's Horizon 2020 research and innovation programme under the Marie Skłodowska-Curie grant agreement No 955334.