in Agricultural SOIL Systems.
Plastics have become a key component of modern agriculture, but knowledge on its fate and impact on soil functions is limited. SOPLAS addresses these critical knowledge gaps.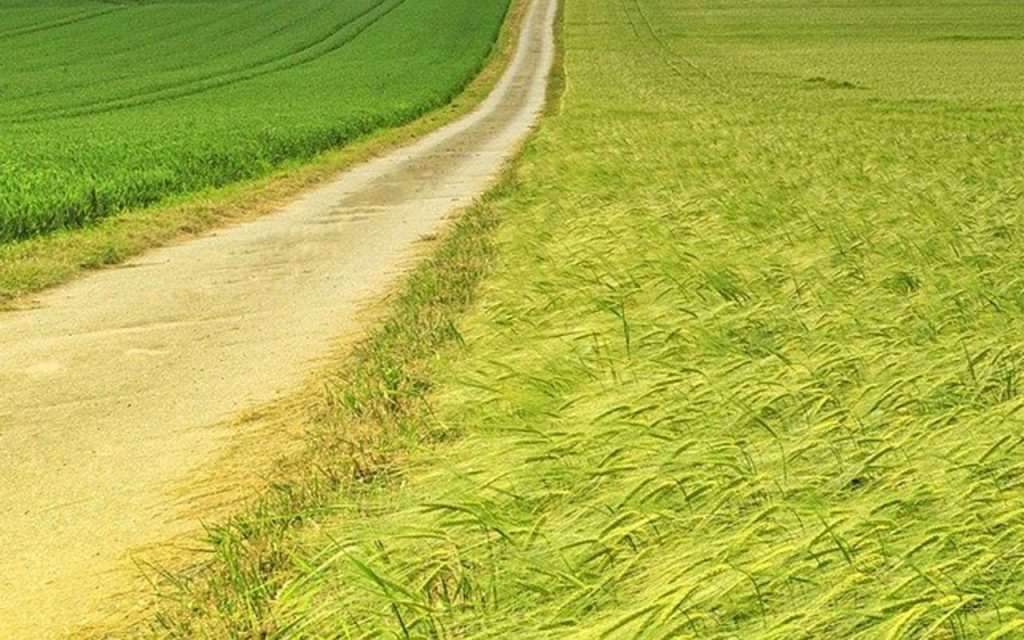 The SOPLAS training network is composed by 20 collaborating institutions from science and industry committed to better understand agro-ecosystems.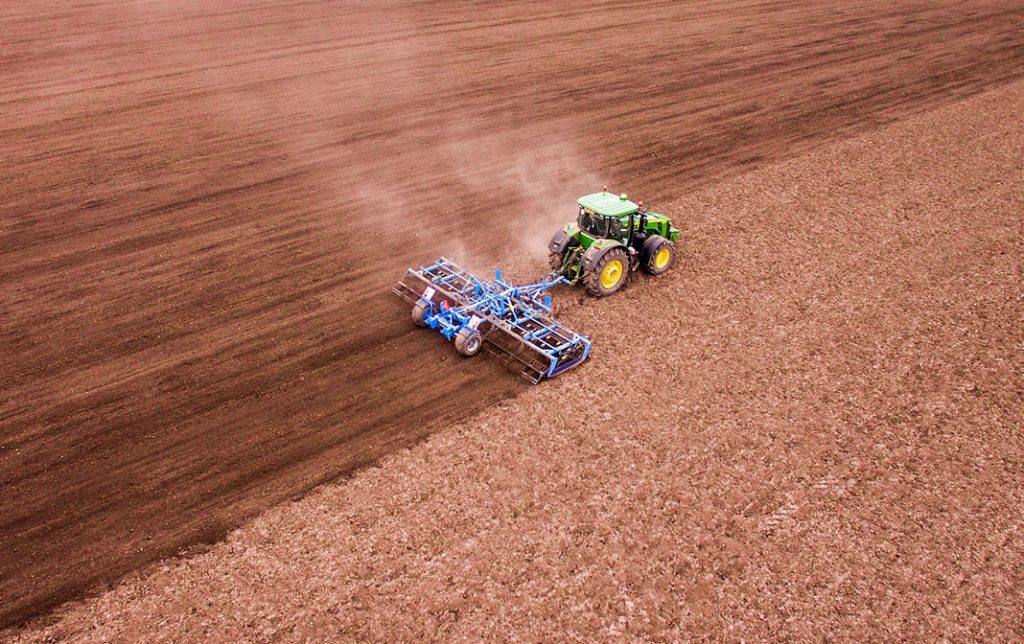 SOPLAS is a multi-disciplinary and intersectoral innovative training network of the European Commission under the Horizon 2020 programme (Marie Skłodowska-Curie Actions).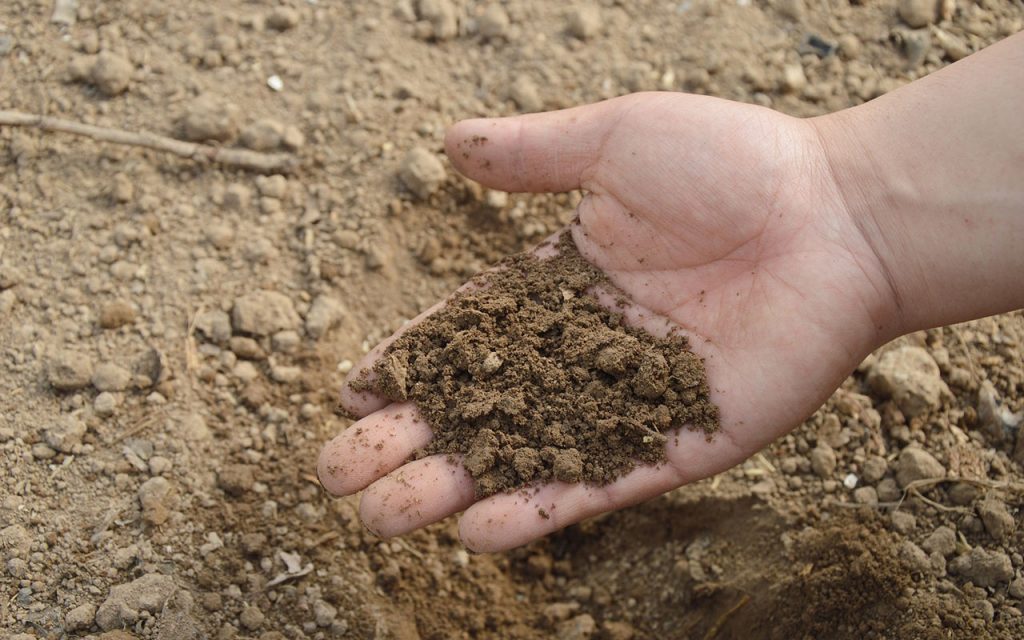 SOPLAS covers 14 interlinked PhD projects to train the future generation of experts in the plastic, soil and agriculture nexus.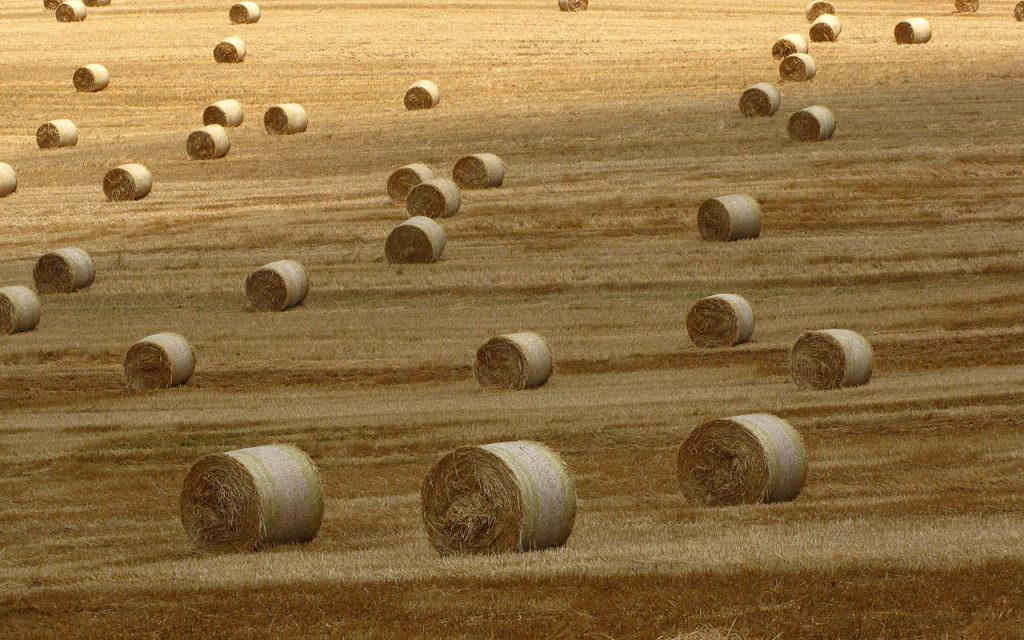 New publication:
Macro- and micro-plastics change soil physical properties: a systematic review
New publication:
Agricultural land degradation in the Czech Republic
Interview – Prof. Peter Fiener:  Microplastics in agricultural soils (German)
New publication:
Fragmentation and depolymerization of microplastics in the earthworm gut: A potential for microplastic bioremediation?
New publication:
Microplastics: A review of Policies and Responses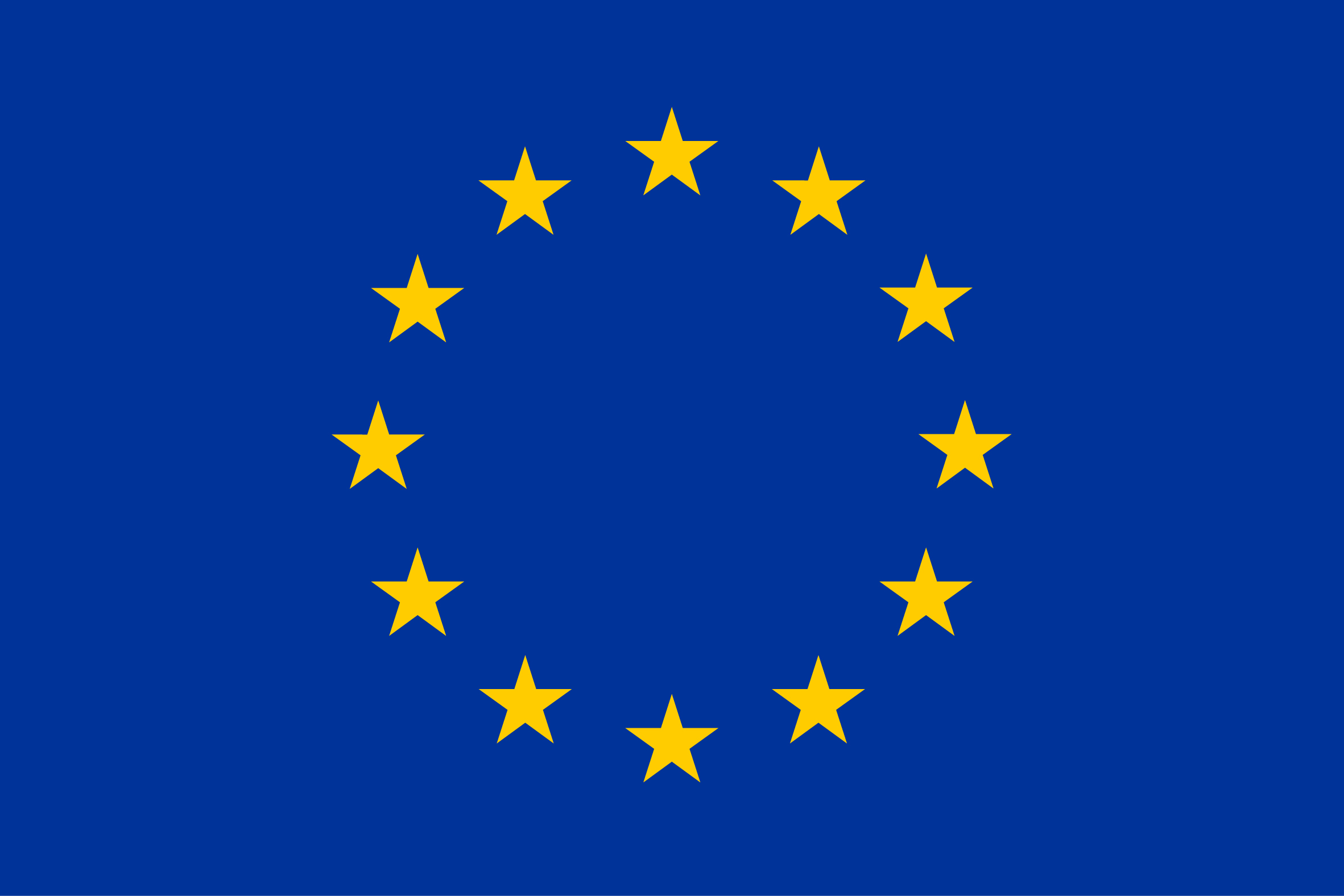 This project has received funding from the European Union's Horizon 2020 research and innovation programme under the Marie Skłodowska-Curie grant agreement No 955334.