SOPLAS is a multi-disciplinary and intersectoral innovative training network of the European Commission under the Horizon 2020 programme (Marie Skłodowska-Curie Actions). The  network is established by promoting scientific exchange between ten European research institutions and a research-oriented industry partner, with the network devoted to investigating soil pollution in an ecologically relevant manner with complementary research foci and methods. The network builds on and extends already established and fruitful cooperations between academia and industry, initiate new cooperations, and promotes cooperation among industry partners.
Overall, the SOPLAS ETN contributes to the education of a new generation of environmental scientists with profound knowledge across the analysis, origin, fate and effects of plastics in soil as well as its socio-economic implications. SOPLAS brings together a dynamic, multi-disciplinary team of senior and early stage researchers (ESRs) and connect as well as train the next generation of highly-skilled environmental professionals.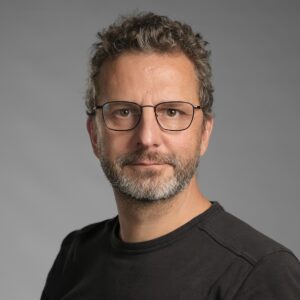 Peter Fiener
(Project Coordinator)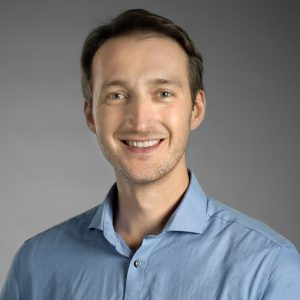 Florian Wilken
(Project Manager)

Melanie Braun
Wulf Amelung
José A. Gómez
Blanca B. Landa
Christine Stumpp
Guiseppe Brunetti
Rita Hoster
Violette Geisen
Paula Harkes
Michael Sander
John Quinton
Crispin Hallsal
Maria J.I. Briones
Ashar Aftab
Riccardo Scarpa
Heidi Doose
Annika Batel
Kristof Van Oost
Marco Kunaschk
Katrin Mögele
Marcus Kratschke
Chris Jones
Matthias Mail
Torsten Scherer
José Paulo Sousa
Tomáš Kendík
Tomáš Dostál
David Zumr
Josef Krasa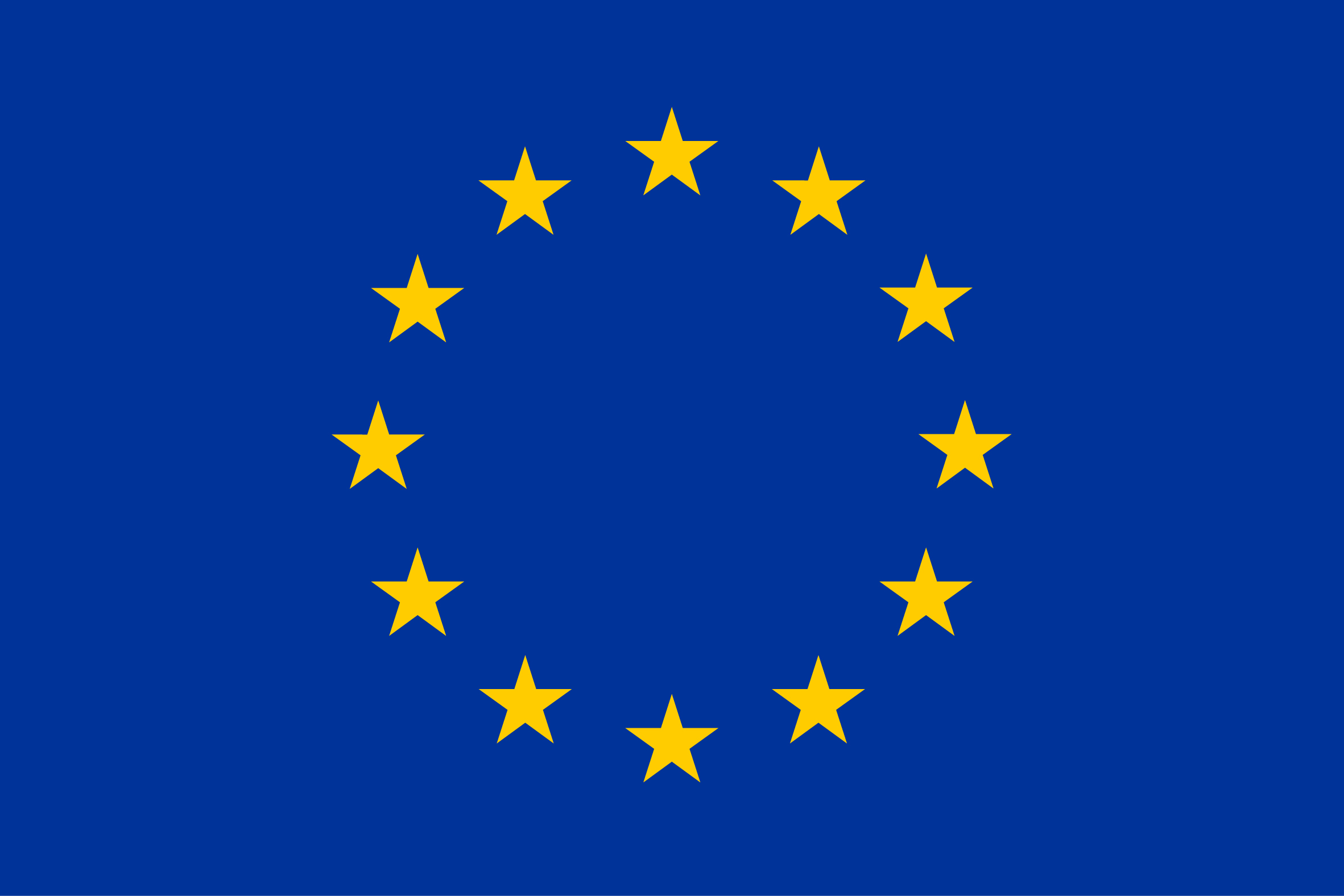 This project has received funding from the European Union's Horizon 2020 research and innovation programme under the Marie Skłodowska-Curie grant agreement No 955334.