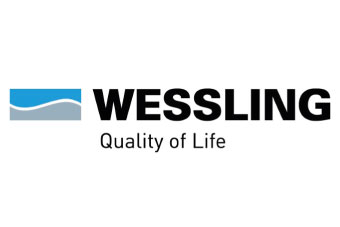 Ever since the company was founded in 1983, our aims have been to offer our business partners analysis and consulting services of a high quality tailored to their specific requirements.
Also our aim is to deliver solutions embracing all the relevant issues in the sectors of real estate, environment, food, consumer products, pharmaceuticals and cosmetics. To this end, we are continuously bringing new expertise into our company and expanding our services. As a family-owned company, we enjoy an excellent reputation – both nationally and internationally. We are an independent company, and close relations with our customers are very important to us. As a family business, WESSLING is synonymous with impartiality, integrity and innovation.
WESSLING has been active in the field of microplastics across different sectors like environment since 2015. We are addressing water bodies, solids and air regarding microplastics with main analytical methods FTIR- & Raman-microscopy and Pyrolysis-GC/MS.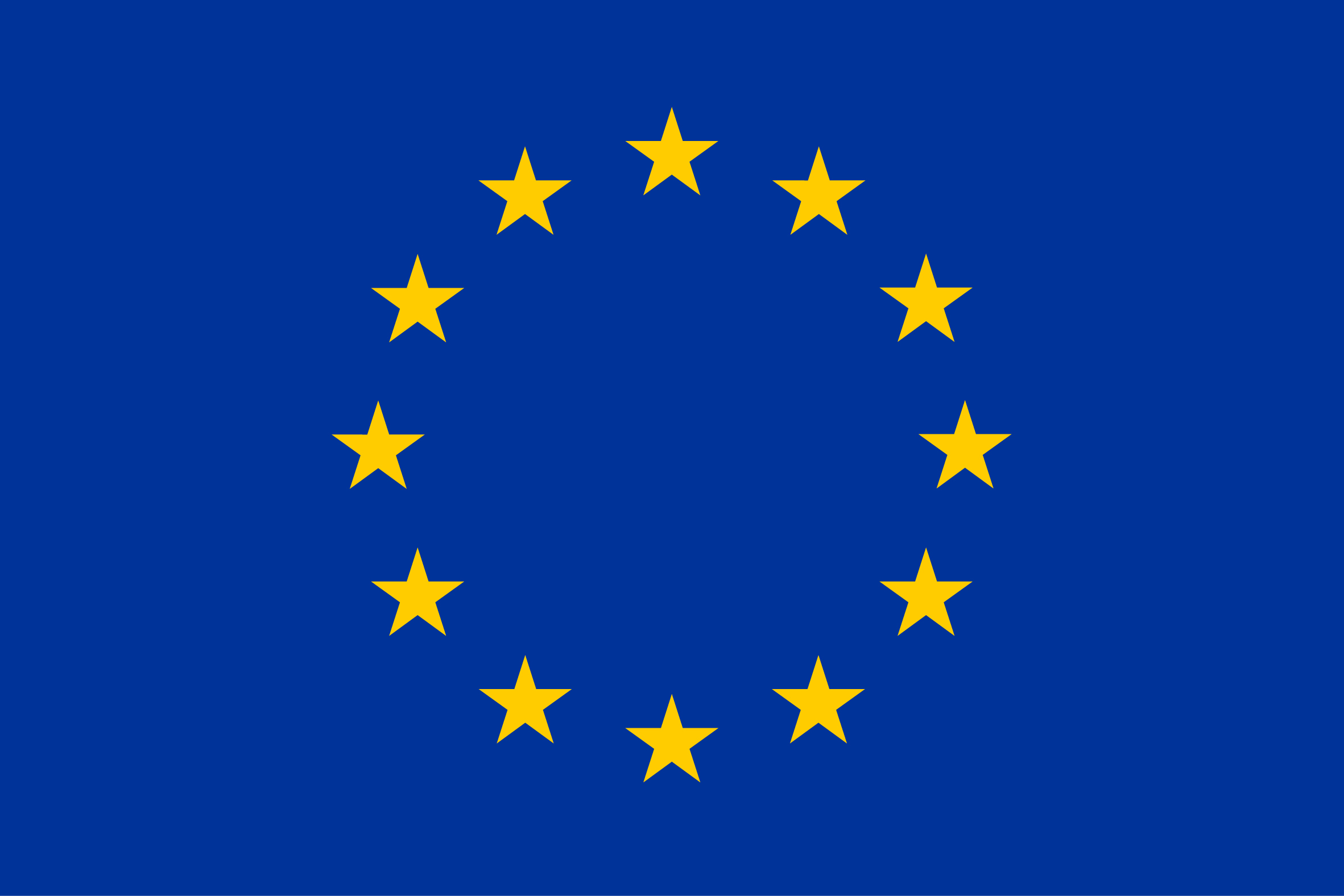 This project has received funding from the European Union's Horizon 2020 research and innovation programme under the Marie Skłodowska-Curie grant agreement No 955334.