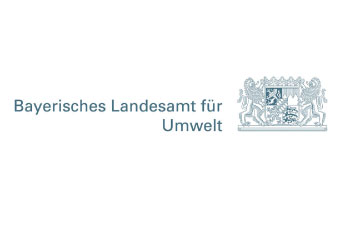 Bayerisches Landesamt für Umwelt
The LfU is the subordinate authority to the Bavarian Ministry of the Environment. It has the highest competence in Bavaria for environmental monitoring and is contributing with its risk assessments to policy decisions on a federal level in Germany. The Department of Analytical Laboratories and Evaluation of Chemicals is involved in projects on microplastic since 2014. Analytical competence has been established to detect microplastic in the environmental compartments water, soil and air as well as in aquatic organisms. The main task is to enable a risk assessment of microplastics. Therefore, toxicological studies with aquatic organisms like mussels or fish are accompanied by the evaluation of potential emission pathways as well as the occurrence and behaviour of microplastics in aquatic systems. So far, the main focus has been on investigations of microplastic concentrations in water phase and sediments of rivers and lakes, entry paths of micro- and macroplastics into a river basin and behaviour of microplastic particles in wastewater treatment plants and their release to the environment.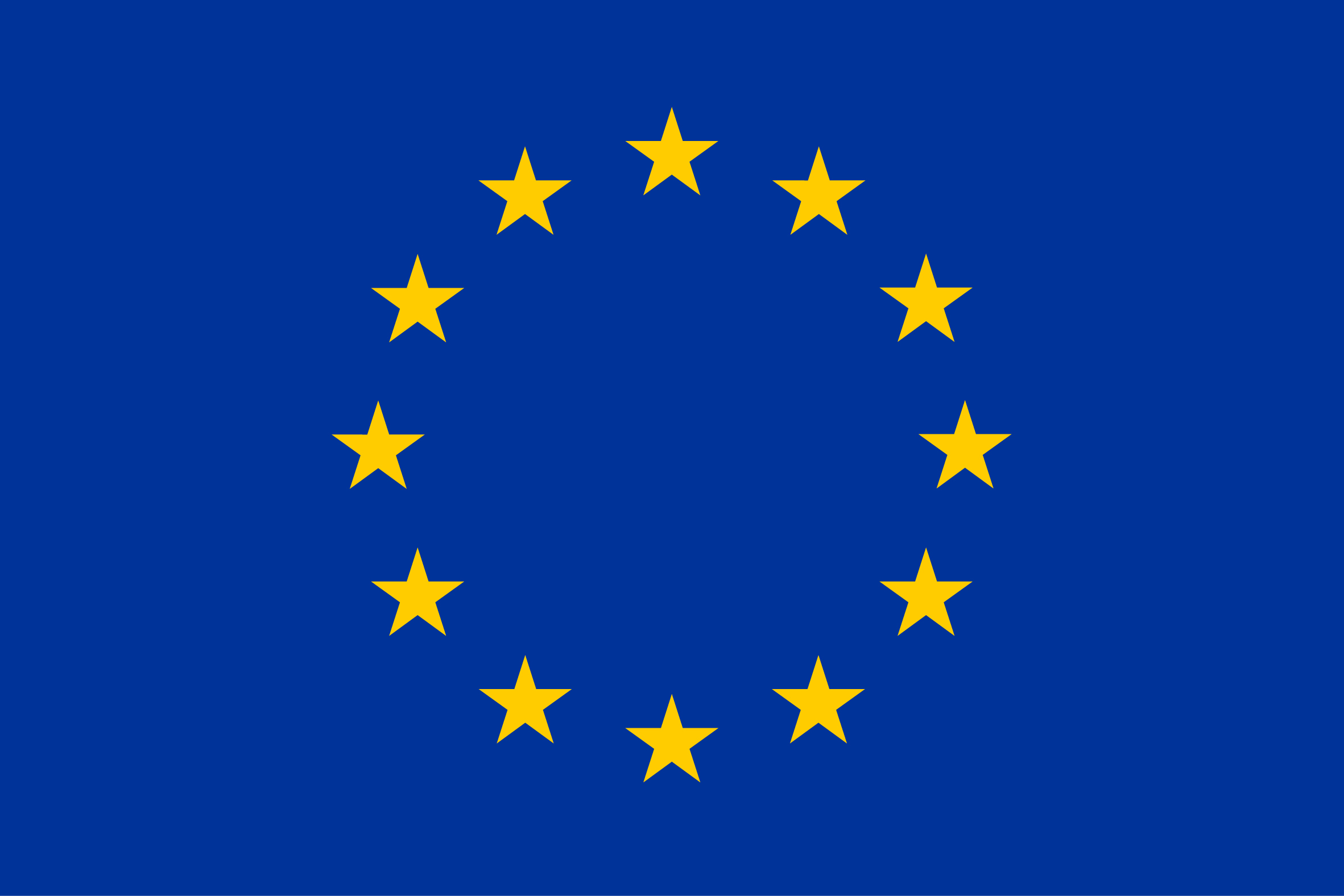 This project has received funding from the European Union's Horizon 2020 research and innovation programme under the Marie Skłodowska-Curie grant agreement No 955334.