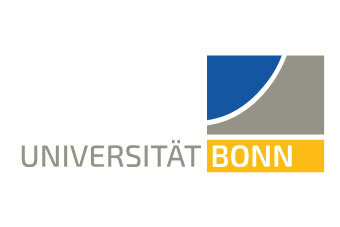 Dr. Melanie Braun
Prof. Dr. Wulf Amelung
The group 'Soil Science and Soil Ecology' of Prof. Wulf Amelung is part of the Institute of Crop Science and Resource Conservation (INRES) of the University of Bonn. A main research focus of the group is to elucidate the biogeochemistry of soil under different land-use practices and its effects on the fate and bioavailability of priority pollutants as well as on nutrient and carbon turnover in soil. Therefore, we use a wide range of analytical methods, including classical methods of soil science but also state-of-the-art techniques like on the go sensor application (e.g. mobile MIR and gamma spectrometry), mass spectrometry (LC-/GC-MS/MS-systems) and stable isotope tracing (EA/GC-c-IRMS). Our research group is involved in several German- and Europe -wide research projects and programs and is also active in Africa, Asia and South America.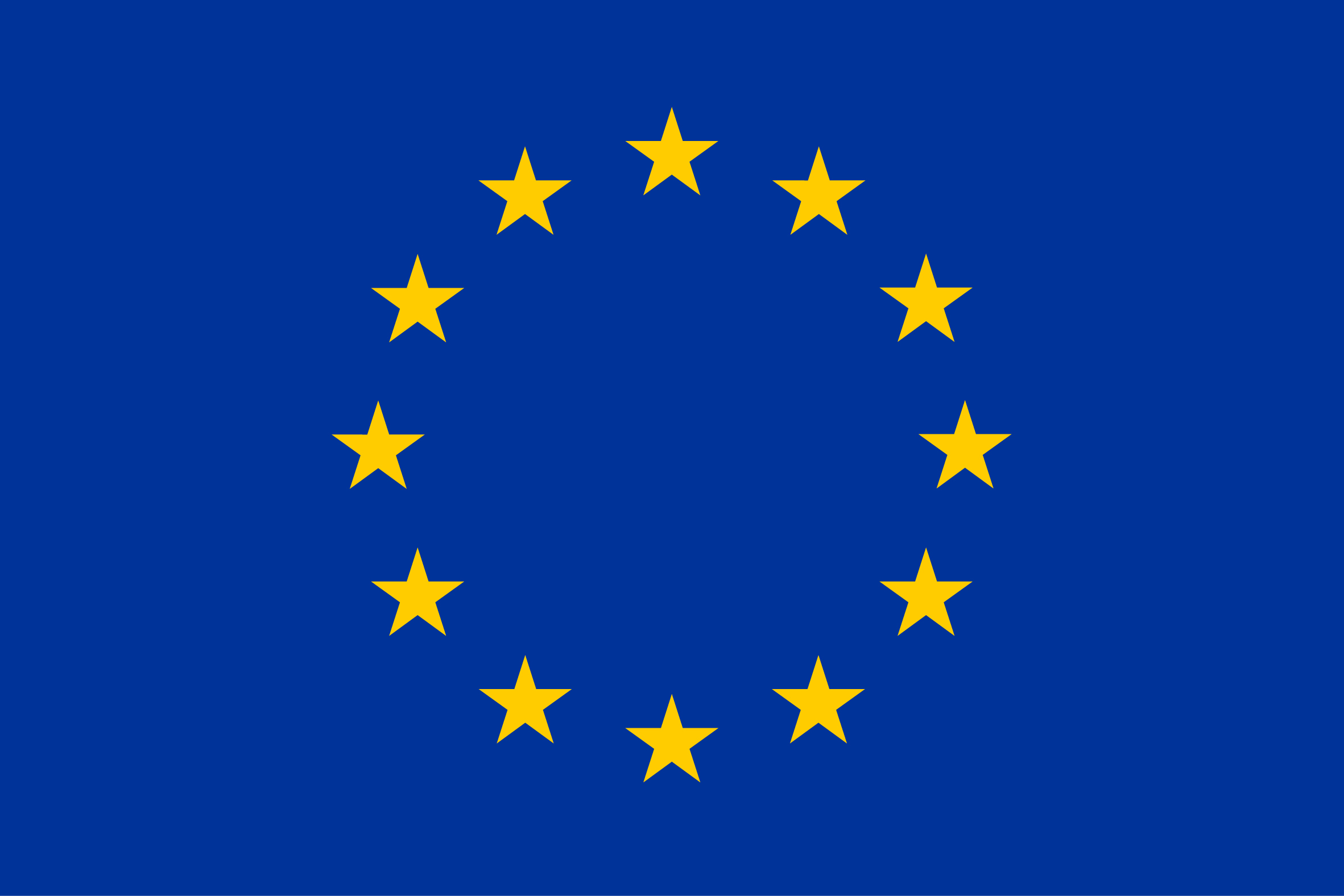 This project has received funding from the European Union's Horizon 2020 research and innovation programme under the Marie Skłodowska-Curie grant agreement No 955334.