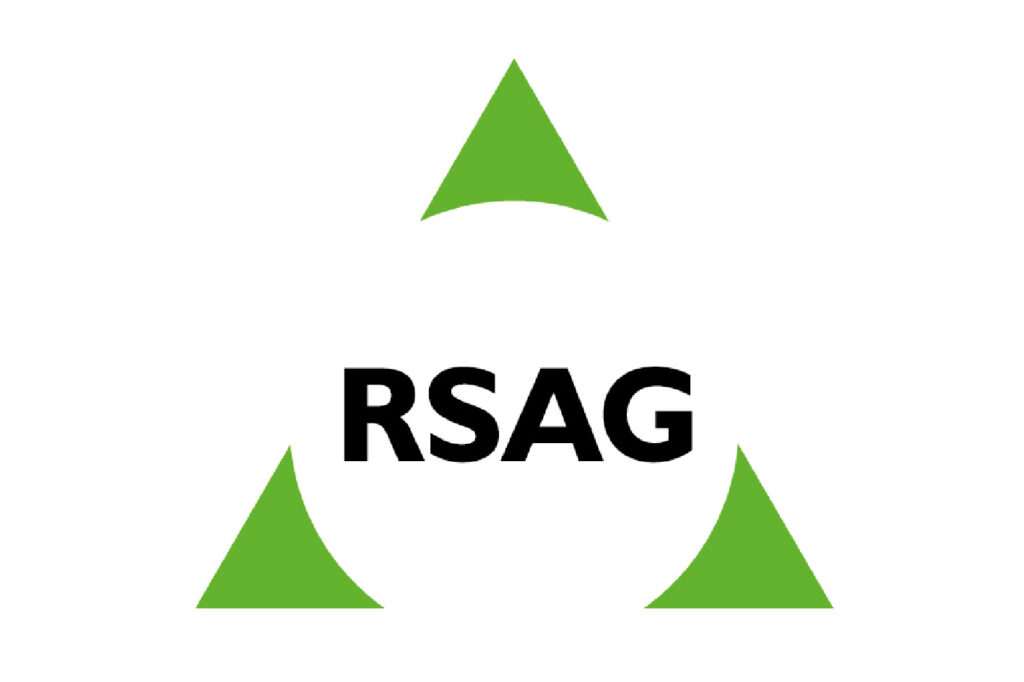 RSAG AöR is a municipal waste disposal company and belongs to the RSAG-Group. In addition to other tasks, RSAG collects biowaste in one of the largest districts of Germany, the Rhein-Sieg-Kreis.
RSAG AöR operates three compost plants with a treatment capacity of more than 117.800 tonnes of biological waste from the Rhein-Sieg-Kreis and the neighboring city of Bonn per year. Green waste and separately collected biowaste are treated and composted in enclosed composting and open windrow composting systems at the sites of Swisttal and Swisttal Morenhoven.
The composting plant in Sankt Augustin is currently going to be replaced by a modern digestion plant with a connecting tunnel composting process. The new plant will be operational in early 2023.
RSAG AöR is member of the German quality assurance organisation Bundesgütegemeinschaft Kompost e.V. (BGK). The quality assured composts are used as organic fertilisers and soil improvers for agriculture, landscaping, professional horticulture, recultivation, soil manufacture and hobby gardening.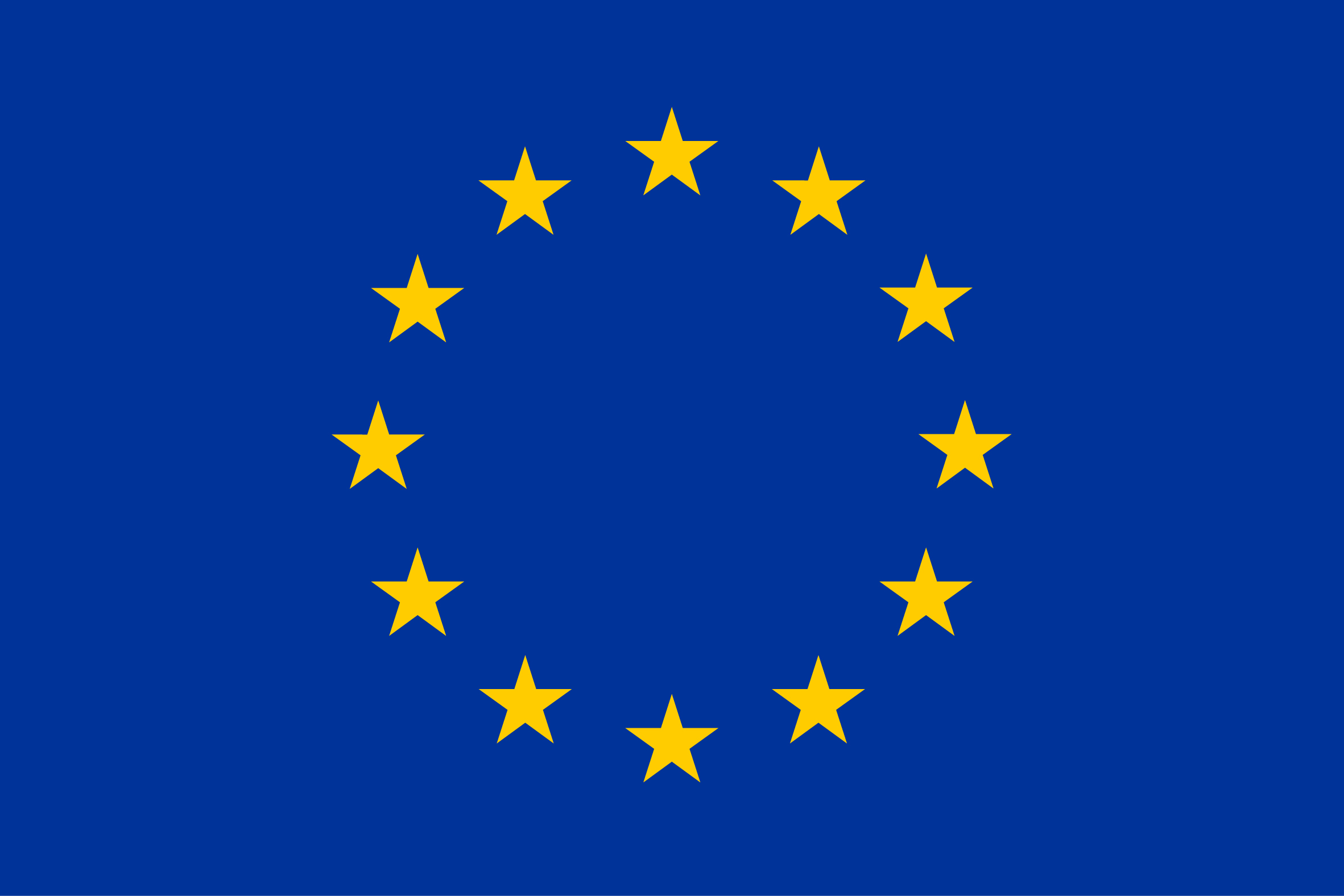 This project has received funding from the European Union's Horizon 2020 research and innovation programme under the Marie Skłodowska-Curie grant agreement No 955334.