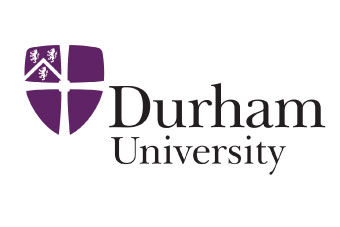 Prof. Dr. Ashar Aftab
Prof. Riccardo Scarpa
Durham University (DUR), founded in 1832, enjoys a global reputation for its strengths in both teaching and research as evidenced by its World Top 100 position in the QS World University Rankings 2019 (74th). The University is home to over 17.500 students from over 120 countries and employs over 4.000 staff. Teaching and research are conducted in 26 academic departments contained within three faculties: Arts and Humanities, Science, and Social Sciences and Health, as well as eight interdisciplinary Research Institutes. Central to the University's ethos is academic independence and curiosity-driven research, and its commitment to innovation: the University has launched some 25 spin out companies since 1997, supporting almost 1.000 jobs.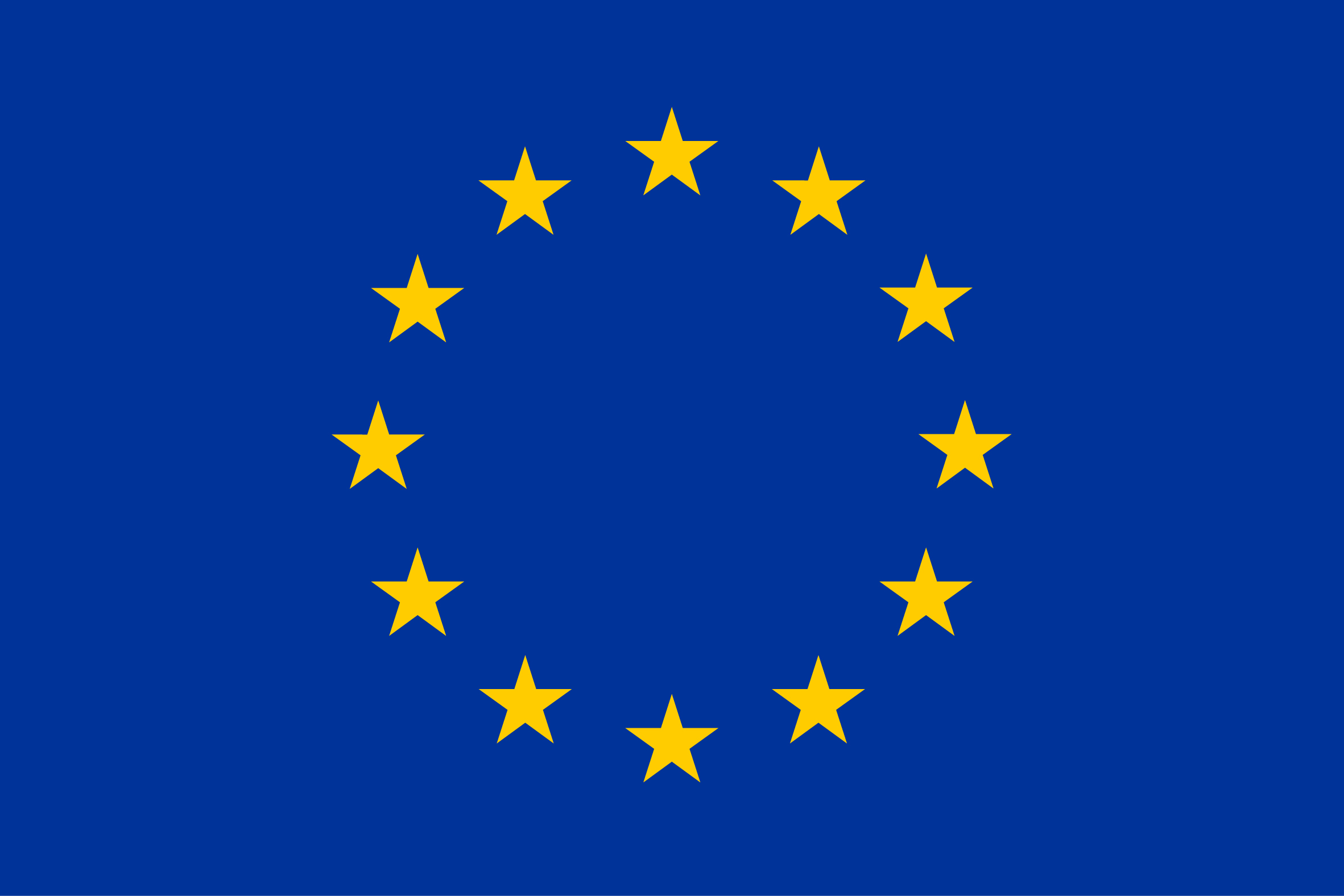 This project has received funding from the European Union's Horizon 2020 research and innovation programme under the Marie Skłodowska-Curie grant agreement No 955334.