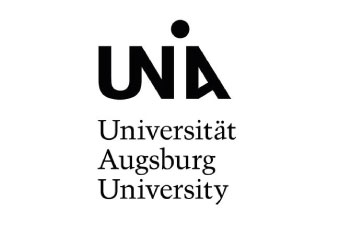 Prof. Dr. Peter Fiener
Dr. Florian Wilken
SOPLAS is coordinated by the working group for Water and Soil Resources Research. The group is dedicated to a holistic view upon interactions between land use, land management, water and soil resources. Therefore, interdisciplinary research at the intersection between hydrology, soil science, geomorphology, agronomy and biogeochemistry is essential, and is the focus of the working group members. We use and refine a wide range of conceptual and physically oriented models to analyse different aspects of water, sediment and matter fluxes on various spatial and temporal scales. Moreover, remote sensing, field as well as laboratory measurements are carried out to improve process understanding, which range from experimental soil analyses to continuous monitoring in small catchments. The working group is active in Central Europe, the tropical South of India as well as in Central and Western Africa.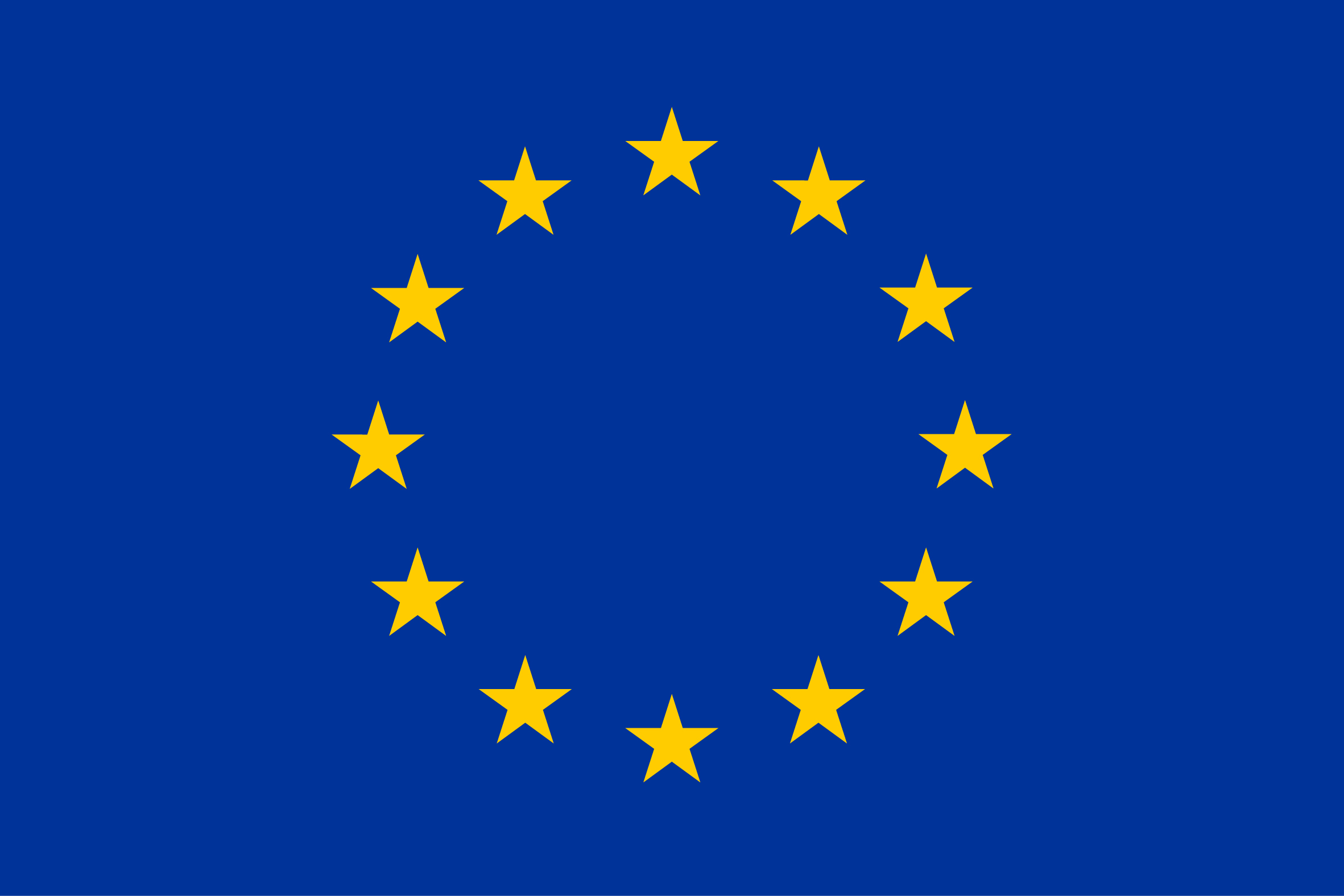 This project has received funding from the European Union's Horizon 2020 research and innovation programme under the Marie Skłodowska-Curie grant agreement No 955334.