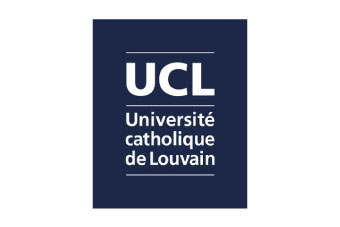 Prof. Dr. Kristof Van Oost
The Earth & Climate Research group (TECLIM) of the Université catholique de Louvain is an institute providing a focus for researchers with expertise in climate and earth system modelling and soil processes and interactions between human activities and their environment from local to global scales. TECLIM combines field/experimental work with process-based modelling and synthesis studies. TECLIM has a UAV-lab with 4 flying platforms that can carry a range of RGB and multi and hyperspectral cameras. The group has a soil laboratory for elemental analysis (particulate and dissolved), a darkroom for soil spectroscopy and high performance data processing infrastructure is available.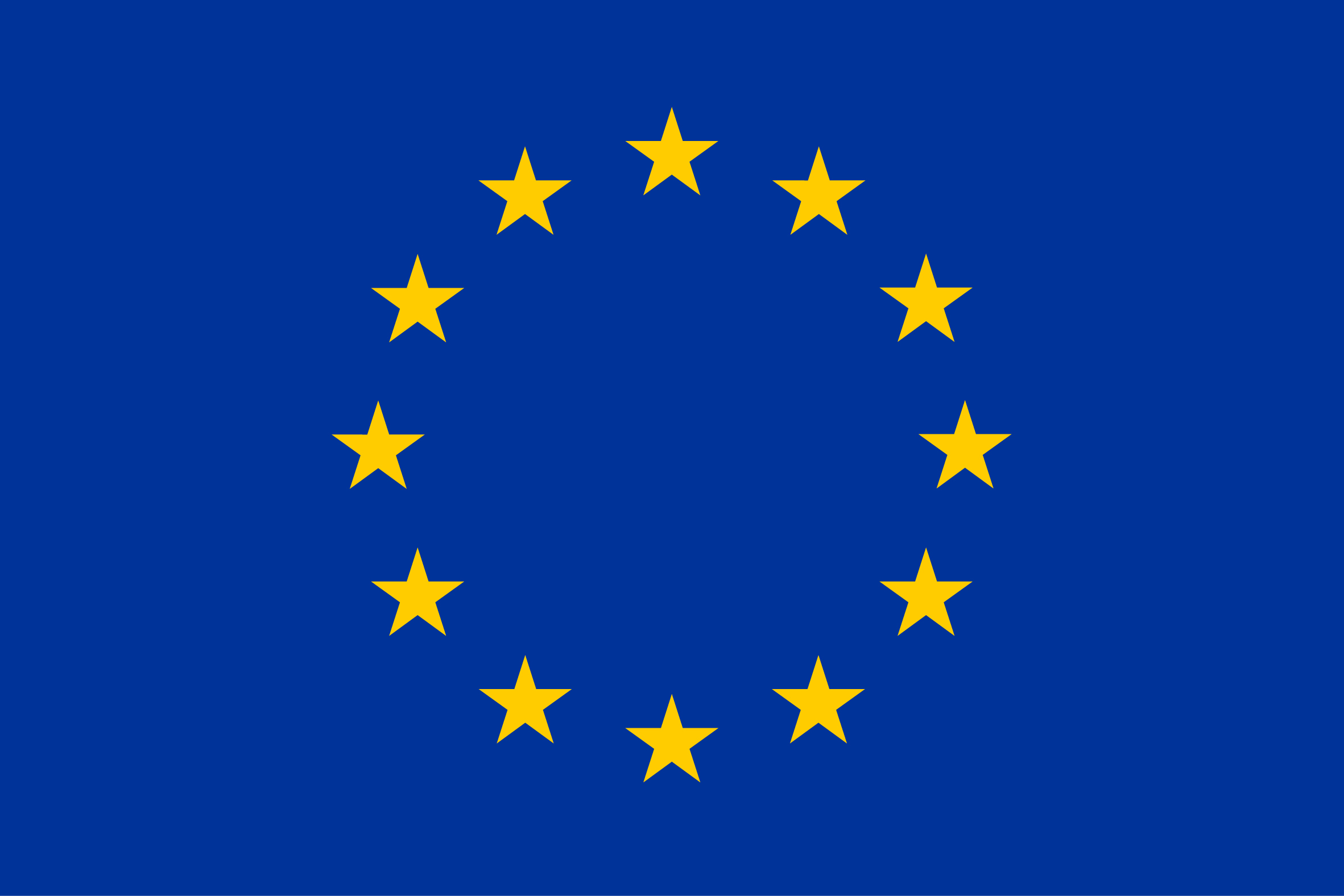 This project has received funding from the European Union's Horizon 2020 research and innovation programme under the Marie Skłodowska-Curie grant agreement No 955334.