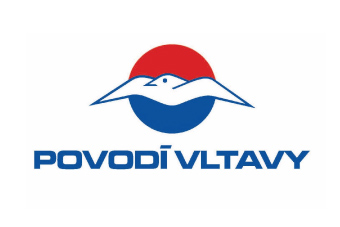 Povodí Vltavy State Enterprise
Povodí Vltavy, s. e., (Vltava River Board) administrates on a total area of 28.708 square km more than 22.000 km of watercourses. Furthermore, the state public enterprise is entitled to manage 110 water reservoirs, as well as 21 lock chambers on the Vltava waterway, 48 gated weirs and almost 300 fixed weirs and 20 small hydroelectric power plants. The main goal of Povodí Vltavy is to improve a versatile use of surface water and groundwater within the whole hydrological Vltava River Basin, so as this area survive as an important place for its healthy environment and a full-value life for people.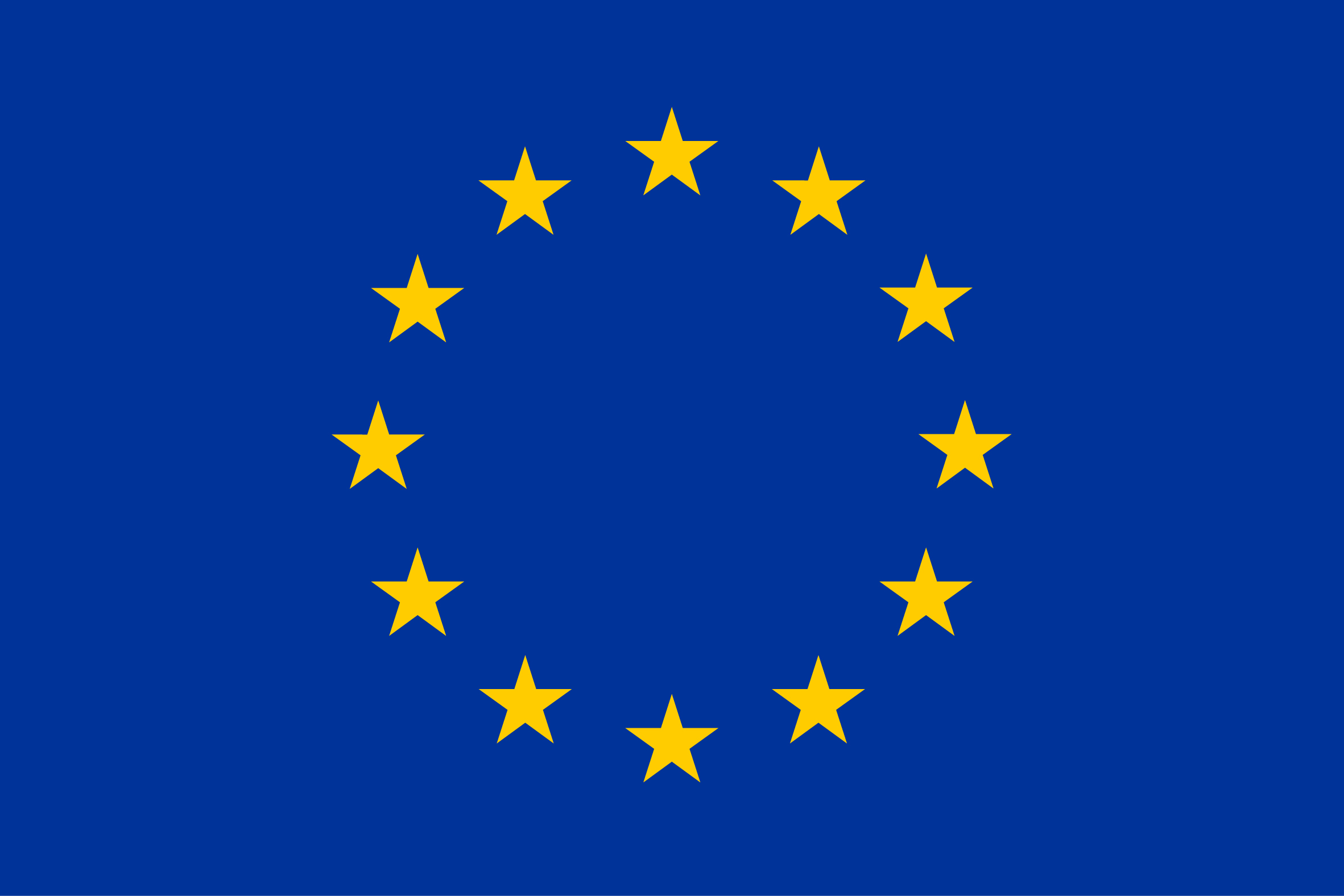 This project has received funding from the European Union's Horizon 2020 research and innovation programme under the Marie Skłodowska-Curie grant agreement No 955334.