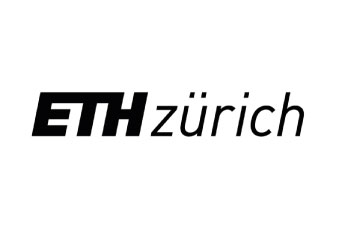 Swiss Federal Institut of Technology (ETH)
ETH Zürich is ranked No. 11 of top 200 universities in the world 2019 (THE ranking). The Department of Environmental Systems Sciences (DUSYS) has diverse research foci and has excellent, world-leading infrastructure for Environmental research and for training of young professionals working on PhD degrees. The DUSYS and, more broadly, ETH Zürich, is very active in science communication and training of researchers in national and international research projects. The Environmental Chemistry group and other groups within the same department at ETH are equipped with key instrumentation to conduct soil plastic related research.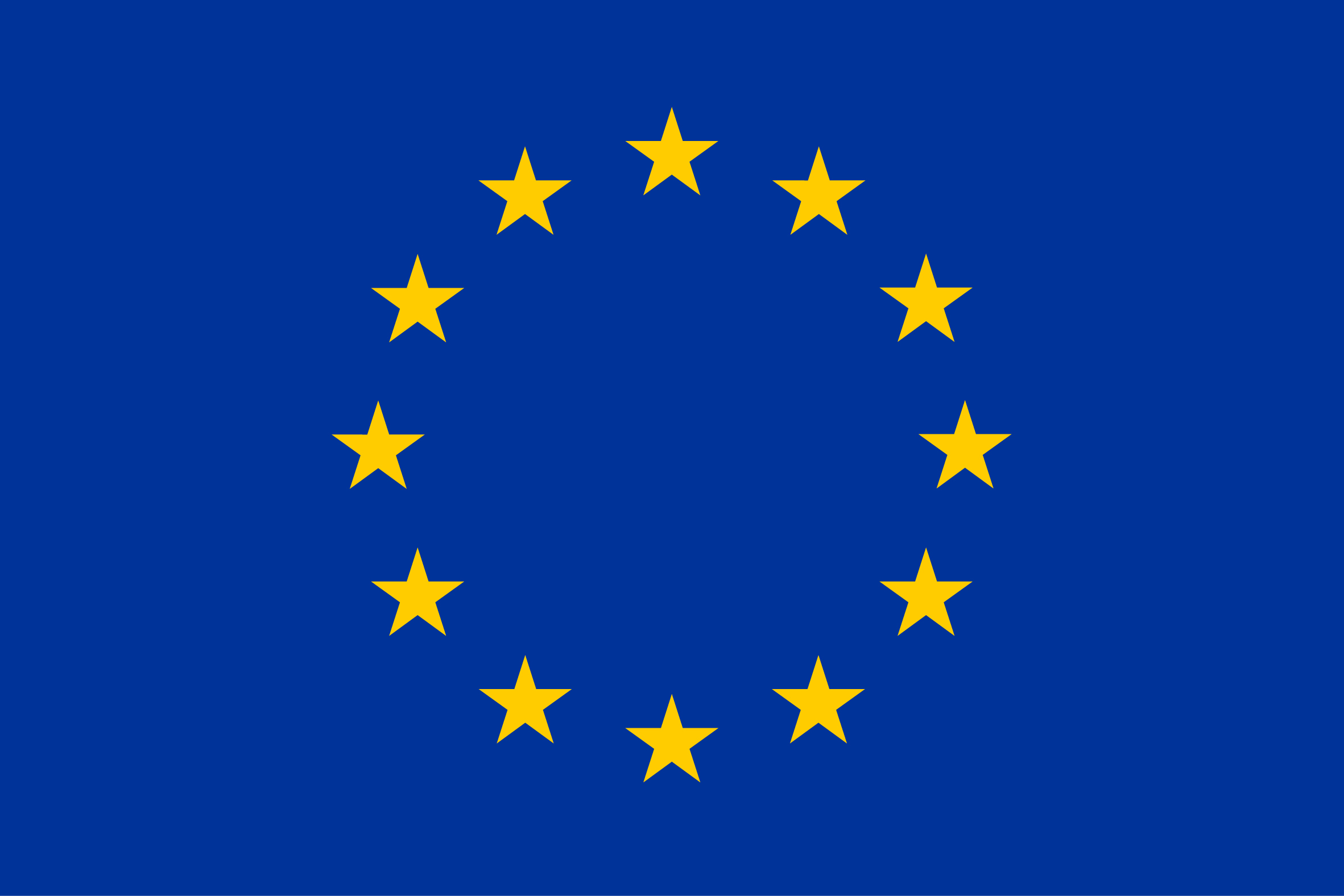 This project has received funding from the European Union's Horizon 2020 research and innovation programme under the Marie Skłodowska-Curie grant agreement No 955334.